ExoSystems helps enterprises gain future-proofed capabilities
that deliver new, sustainable ideas to market fast.
Reach your business goals through human-centered innovations
Future-proof your business
Empower your enterprise business with the true agility to fast-track digital transformation and remain future-proofed
Be continuously transforming
Gain the ability to continuously transform your business as your market dictates, without being held back by technology
Regain the freedom to innovate
Get the power and freedom of customisation back within your companies' control
Do it your way
Don't settle for having to adjust your business processes to software. Adjust your software to your business process, affordably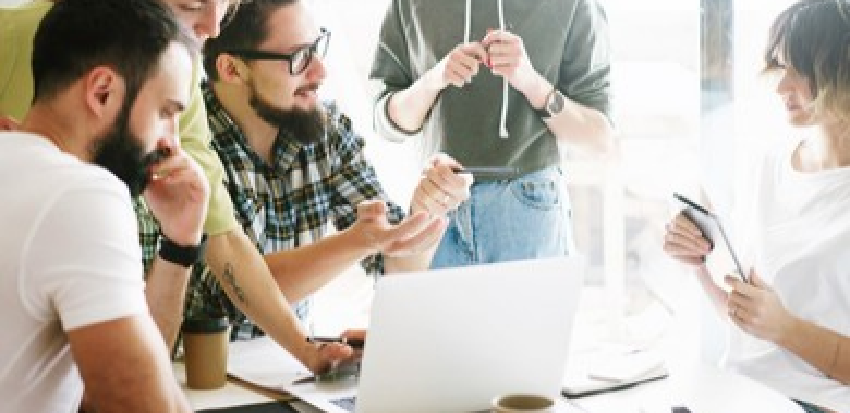 An iterative approach to product development
Develop innovative solutions to solving problems through an iterative, user-centric approach. From process optimization to digital product innovation, our product management services help you design, develop and test solutions that reach your business goals and mitigate risks.
Integrate and extend complex systems with one low code solution
Build and launch enterprise apps faster and reduce the backlog that comes with relying on outdated tools and platforms.
OutSystems is an innovative low code platform that helps you close resource gaps and improve time to value on your digital offerings. Enjoy rapidly built, bug-free apps and an easy way to modernize and integrate complex legacy systems – delivered on time, and within budget.
Get advanced low code platform & development expertise
Our team will help you build solutions with cloud-native, microservice-based architectures, using OutSystems. Our advanced low code approach and development expertise mean you'll be able to integrate and build apps quickly, with minimal development resources.
Unlock value for your enterprise
As an Outsystems and Product Development Consultancy, we transform ideas into solutions that empower organisations and people to innovate, adapt and grow exponentially. We champion digital transformation in Africa and help enterprise organisations gain future-proofed capabilities that deliver new, sustainable ideas to market fast.
Book a low code demo and we'll prove how OutSystems can deliver value in days, or chat to our consultants about your product development needs.
Block F, St Andrew's Office Park, Meadowbrook Ln, Bryanston, Johannesburg, 2021, South Africa
Copyright © 2021. Platform Evolution (Pty) Ltd - OutSystems Partner in South Africa - Registration No. 2012/131005/07
Designed and built by ExoSystems